Wednesday Evening Ladies Bible Class - WOW!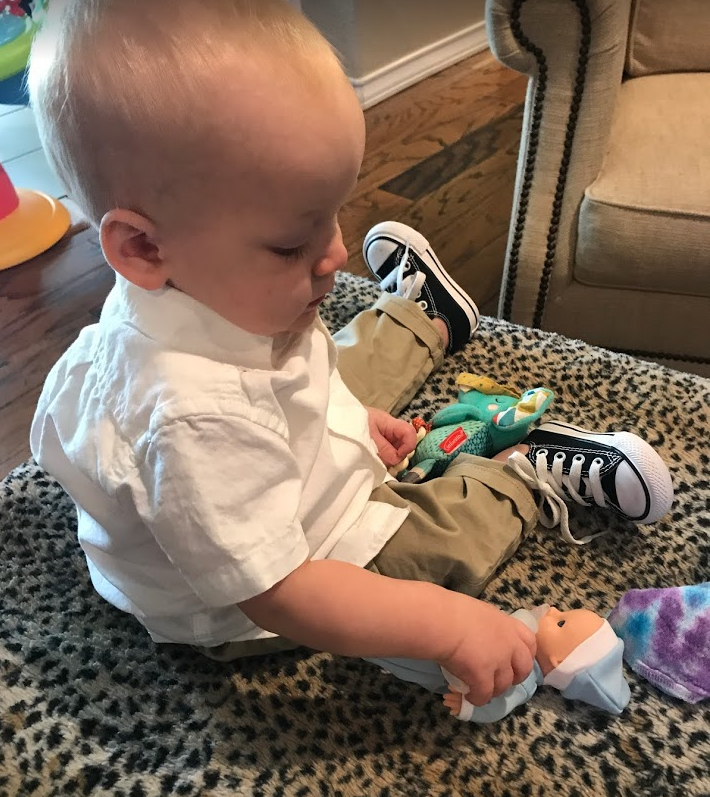 As Christian women, we work to daily live in a way that pleases our Lord and Savior. We are conscience that how we choose to act while raising our children, going to work, helping others, and carrying on routinely is one way we share Christ with others. When things aren't normal, we still know who our God is and don't fret. When things are REALLY abnormal, stressful, unsettling, and unsure - WE STILL KNOW WHO OUR GOD IS. We know we are equipped with the full amour we have been given and we carry His sword. Sometimes, we don't know how aggressively we should use them. The armor / tools we rely on for "normal" days are the same ones we are given to use to get through circumstances we are used to.
As a group of God loving Women of the Word, we can best slay the enemy together. There is strength in numbers and your presence in our beautiful army makes us stronger and better. We will share the sword, the Word of God that is living and powerful and we will work to encourage each other as we serve the Lord.
Link to worship songs with lyrics. We sing to teach. We sing to edify and praise. We sing to meditate. When we sing, we block out all other thoughts and focus on these things.