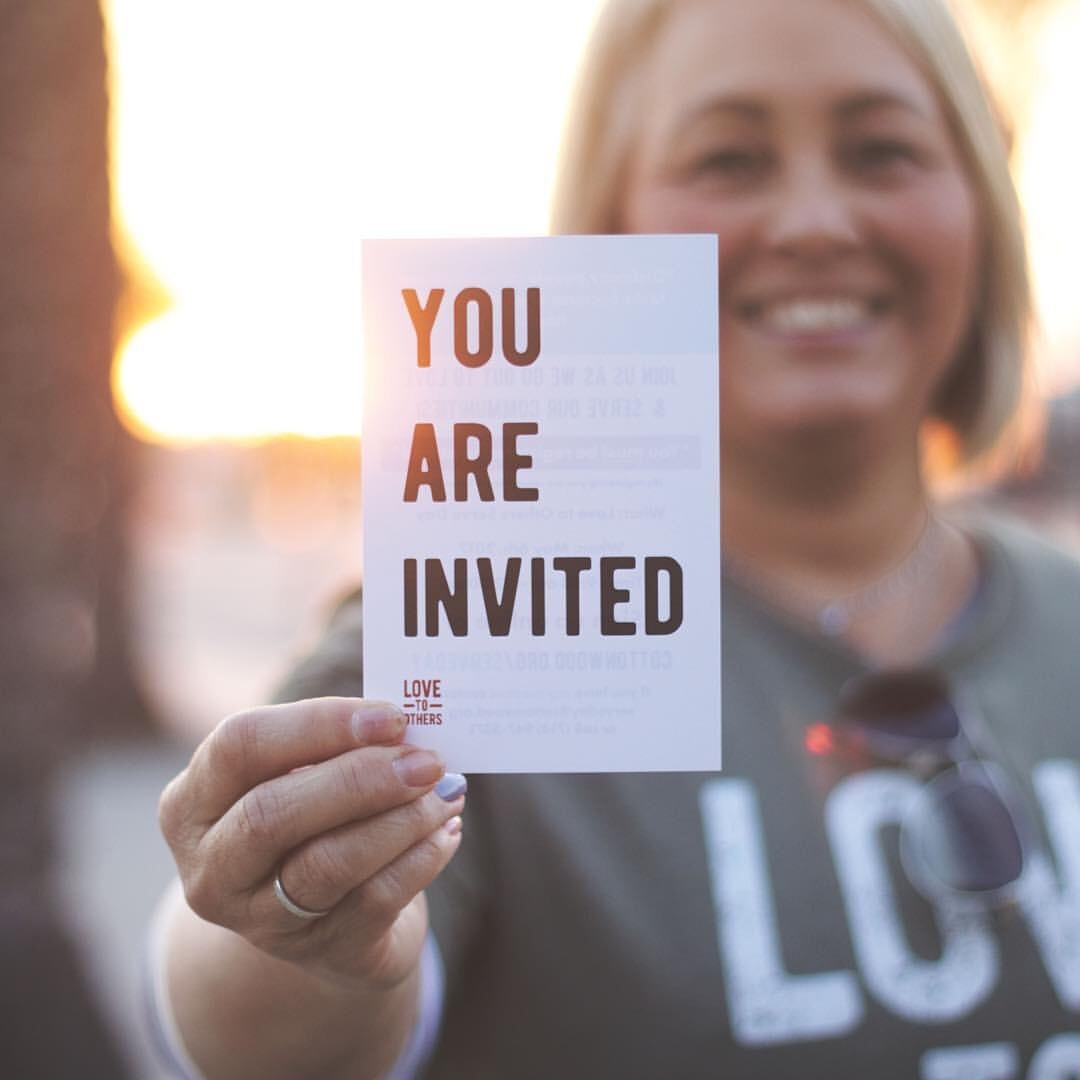 Sunday Bible Study and Worship
Sunday Morning Bible Study 9:30 a.m.
Morning Worship 10:30 a.m.
Evening Worship 6:00 p.m.
Wednesday Evening Bible Study
7:00 p.m.
In the multitude of my anxieties within me,
Your comforts delight my soul.
Psalm 94:19
New to our community?
Thank you for your interest in visiting us and for your desire to learn more about about Christ, His love, and what that means for you. Whether you are new to the area, just visiting, or looking for church home, we would love for you to come visit with us. We are a community of people and believers who are not perfect by far, but by the grace of God are pressing on towards our Heavenly goal. We would love for you stop by. We are located on Historic Main street and have been here for over 100 years. We hope to see you and visit with you soon.