I Timothy 3:1-5
The saying is trustworthy: If anyone aspires to the office of overseer, he desires a noble task. Therefore an overseer must be above reproach, the husband of one wife, sober-minded, self-controlled, respectable, hospitable, able to teach, not a drunkard, not violent but gentle, not quarrelsome, not a lover of money. He must manage his own household well, with all dignity keeping his children submissive, for if someone does not know how to manage his own household, how will he care for God's church?

Bob is a true renaissance man who has a passion for studying God's Word. Bod is retired from Civil Service and has a creative eye. He is responsible for many of the designs and updates that have occurred throughout the years. Bob can be found working on various wood projects or spending time with his lovely wife, Louise, and their family.
Bob Duncan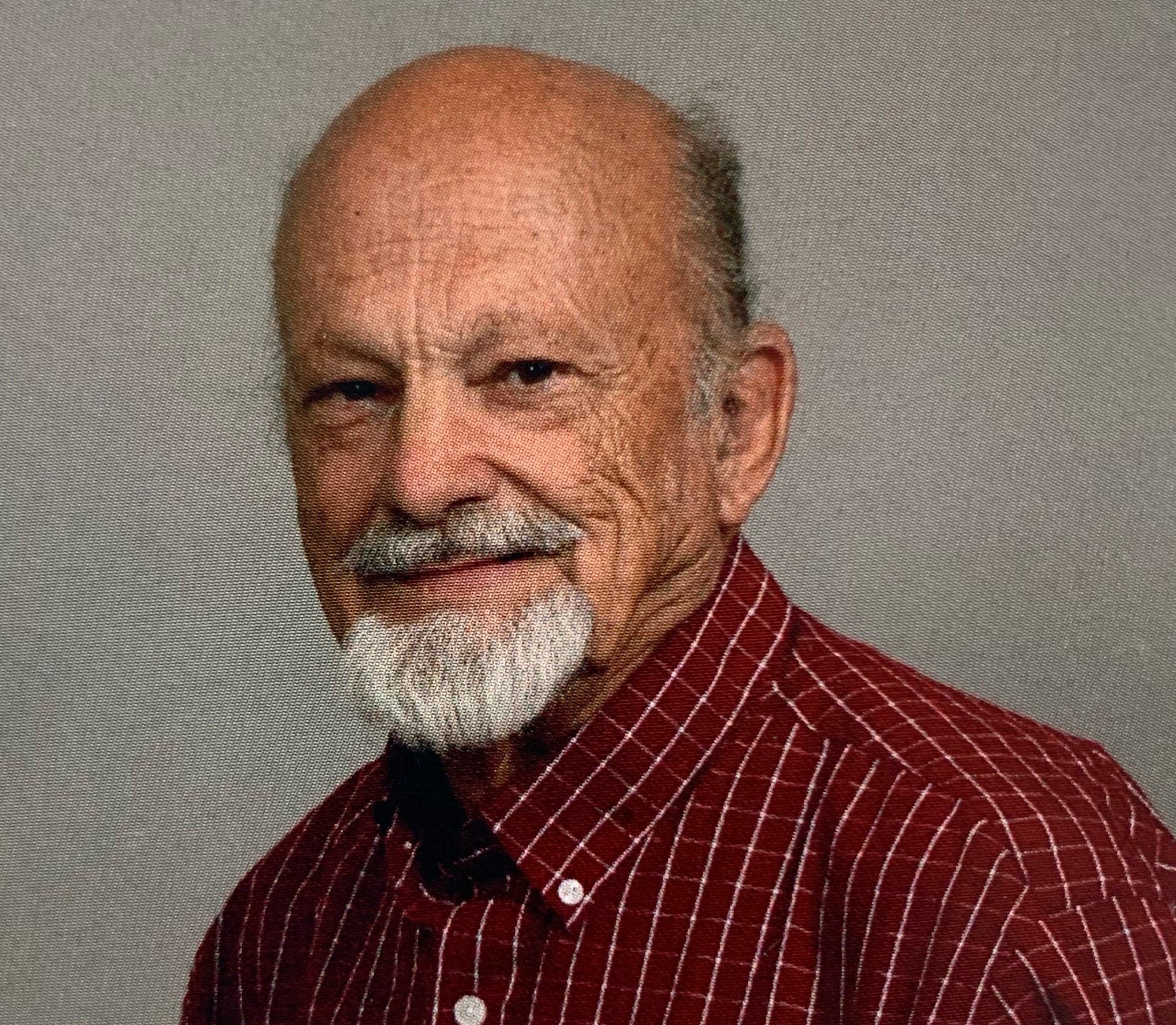 God and family are two words that sum up Dale. With a passion for both benevolence and technology, Dale has a deep desire to know God more and help bring the Word of God to those in our community. He loves Bible study and encouraging others to get deeper into Scripture.
Dale Gillaspia